Welcome to LBFNM
The Lebanese British Friends of the National Museum is a private philanthropic trust established in London in 1993. One of the original aims was to raise funds and provide technical support for the restoration and refurbishment of Beirut's National Museum after years of civil war. LBFNM's philanthropic have continued over the years and include the rehabilitation of the museum's conservation laboratory, organizing 'Uprooted Heritage', the first post-civil war exhibition held at the newly refurbished National Museum, coordinating the 1996 six-month long 'Beirut: Uncovering the past' exhibition in London at the British Museum before it transferred to the Institut du Monde Arabe in Paris, organising two symposia in Beirut in 2008 and 2012 together with an exhibition in Sidon "The Best of 15 years" in 2013 and much more besides.
Established in 1995, the LBFNM continues to publish its biannual journal Archaeology and History in Lebanon (formerly the National Museum News), covering a variety of academic archaeological and historical topics specifically related to Lebanon's past. A complete list of publications is featured on this website.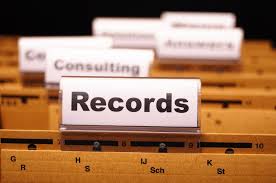 OUR HISTORY...
---
Created in 1993 as an assembly of like-minded volunteers interested in protecting and promoting the rich cultural heritage of a country emerging from a devastating civil war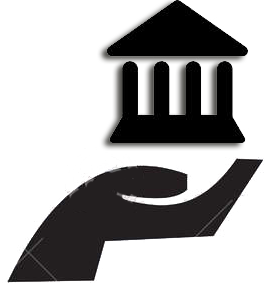 OUR GOAL...
---
The Lebanese British Friends of the National Museum set about raising funds and organizing practical, technical, and advisory help for Lebanon's badly damaged National Museum.
Early priorities included the refurbishment of the museum's Conservation Laboratory and relevant new equipment as well as organizing the hand's on involvement of British Museum conservators until such time as the most vulnerable artefacts were safely uncovered and restored.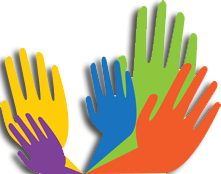 OUR ACTIVITIES...
---
Over the years, the Friend's activities have evolved into producing a specialized bi-annual journal covering the archaeology and history of the country, to publishing a number of specialized books, to organizing a number of exhibitions both at home and abroad:
- (the 1996 Beirut:Uncovering the Past, was held at the British Museum for 6 months before moving to Parisat the Institut du Monde Arabe), a film retelling the history of the city of Sidon through the progress of an archaeological excavation and a specialized TV campaign to show the country's history through a series of cartoon vignettes.
- In 2008, it organized, held and established in Beirut the first in a series of annual international academic symposium on the ancient Mediterranean. Its journal is an ongoing concern and a fixture at a number of world-class university departments and national public museums and its books are available worldwide through academic agents catering to both specialists and interested private individuals alike.
The Friends still operates solely through the work of volunteers under the aegis of a small number of patrons all of whom are members of a non-profit organization originally established in 1993.
---